TOMCAT
Great Machines
One Common Goal
Tomcat Wheel Loader
LIFT LIKE A PRO
Tomcat High Track
Mini Skid Steer LOADER
LIFT LIKE A PRO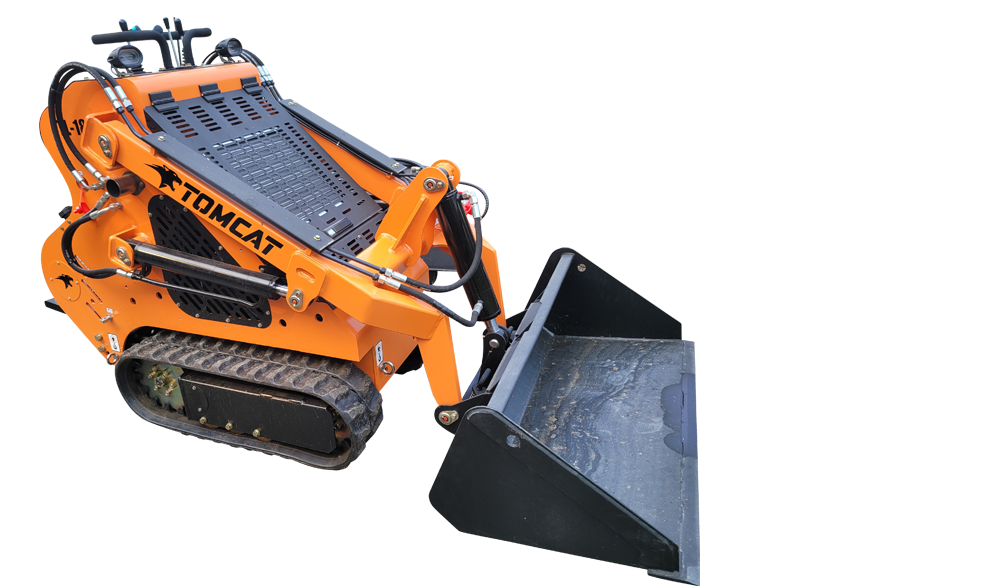 Tomcat Stand-On Mini Skid Steer
Track Loader TL-185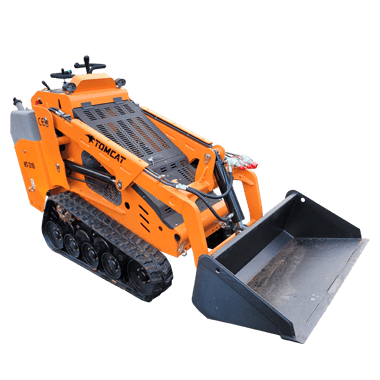 Tomcat Stand-On Mini Skid Steer High
Track Loader Tomcat HT-310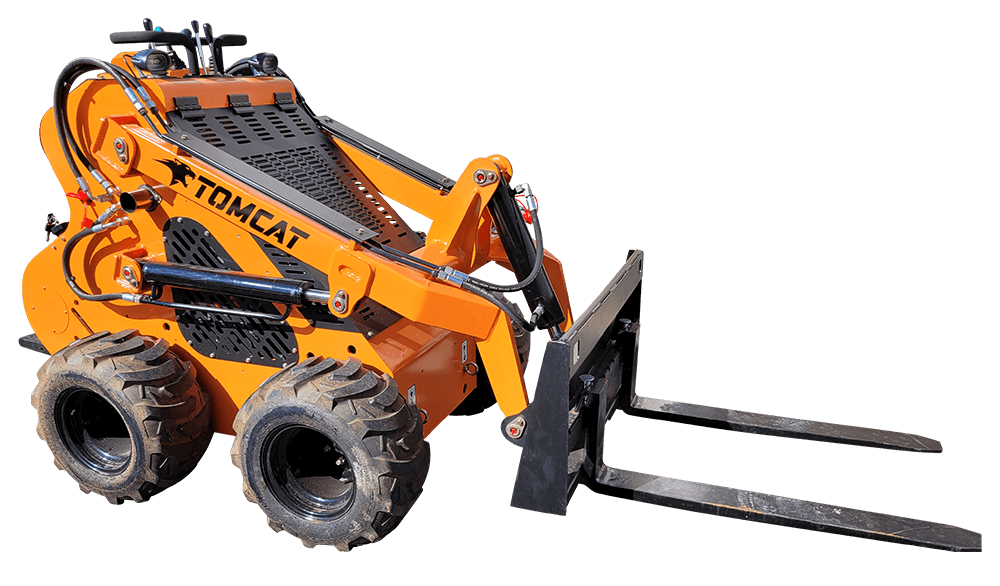 Tomcat Stand-On Mini Skid Steer Wheel Loader
Tomcat WL-210
Large Selection of Attachments
Street and Snow
Sweeper SW-48
Tomcat Street and Snow Sweeper SW -48
Stump Grinder
Tomcat SG-36
Tomcat Stump Grinder SG-16
Tomcat Trencher Model HT-310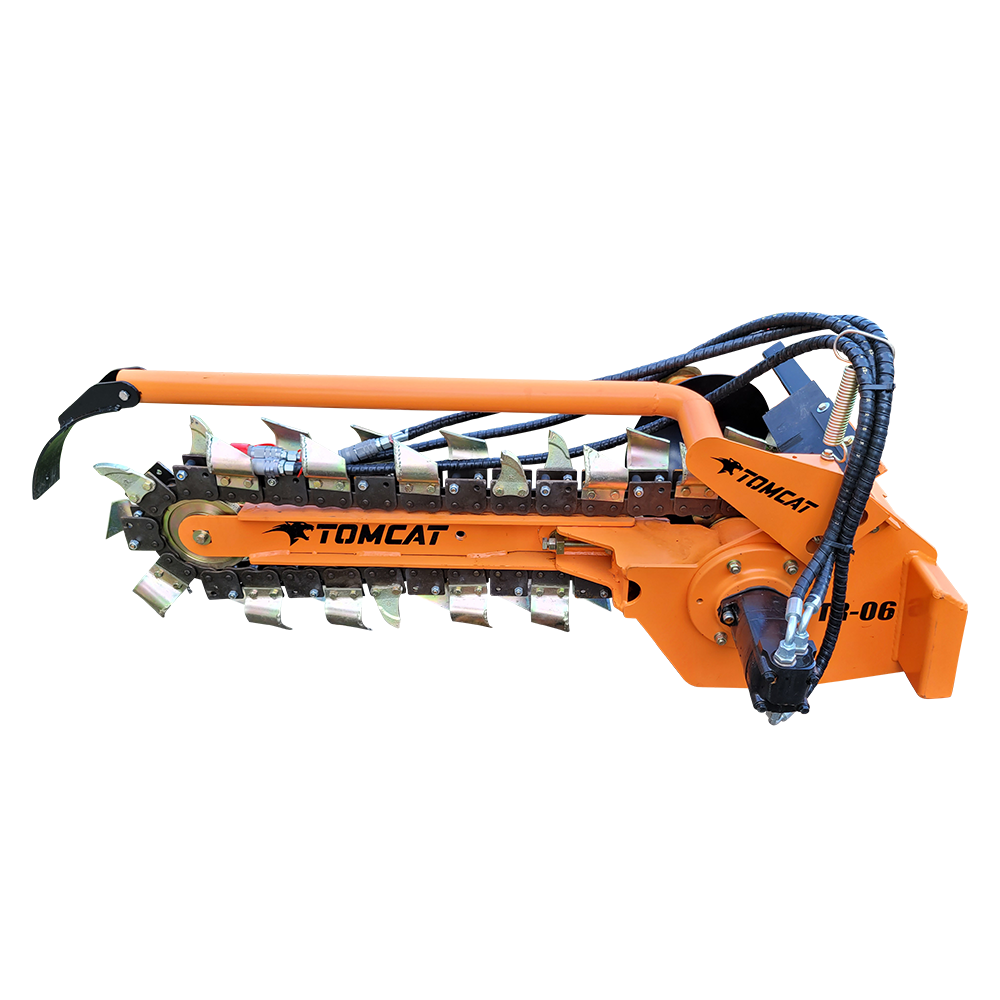 Loader Bucket
Tomcat BK-44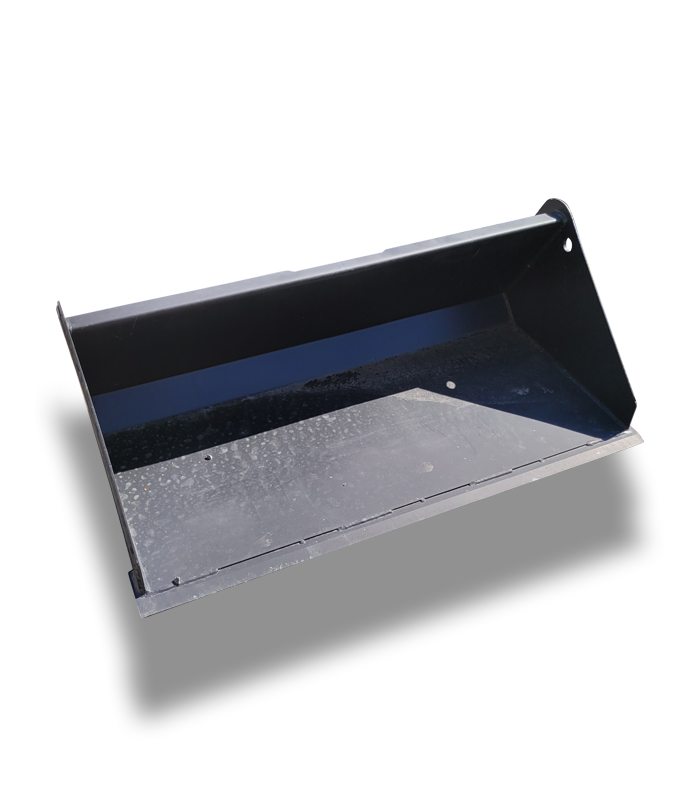 Concrete Breaker
Tomcat HB-36
The technical support department is a dynamic team, mainly responsible for providing strong technical support for the company's various business developments.
Quality steel plates are sourced and directly purchased in bulk. This allows us to save on costs and maintain a large supply of steel sheets for short notice large orders.
The latest lifting, positioning, CNC and MIG welding equipment ensure high precision welding for all our steel parts, large and small. After all the parts are welded, they are carefully inspected to guarantee their quality and long life. 
Once all parts are inspected, they are prepared for blasting. This process cleans, smooths, and removes any traces of impurities on the surface of the part, when the primer base paint is applied. After blasting, parts are inspected to guarantee a high finish.
Parts are carefully cleaned, dried, and smoothed in a controlled environment, before they are ready for painting. Once the primer base paint is applied, the same process is repeated for the surface coating. The use of high-quality painting and solvents allows us to guarantee an excellent finish.
All parts including the axles, frames, engine systems, electronic systems, cabins, etc., are installed here to create the final assembly. Throughout this process, each work station is carefully supervised and monitored by our qualified engineering technicians and by our chief equipment manufacturing engineers.
Once the machines have been assembled, they go through rigorous examination and testing. This guarantees each machine's high performance. 
Before they are delivered, the machines are washed, dried, and prepared to be professionally loaded. This ensures that our customers always receive their machines in top condition.
You want the World's Fastest Lawn Mower at one of those "big box" stores: all of our dealers are locally-owned independent business, and they are as diverse as the communities they serve. Find your local dealer today.